Let's have a look at some timeless pieces shall we? These chairs fit in almost any household and with removable slipcovers you have a look that can change.
And in this corner we have Sears Murano Chair
$149.88 for the pair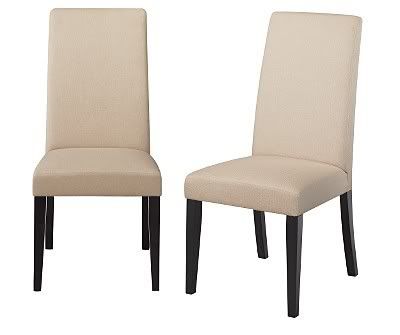 Lesson learned? Two chairs for less than the cost of one…Sounds like a success to me!