Got this one from
DecorPad
. If you haven't visited this cool little community that discusses decorating, designing, renovating & building then it should be your next stop. I just love to stalk around there. You'll also recognize a few friends from the Nest as well as some of our favorite blog hero's chatting it up.
Anyways, onto today's feature…Without further ado: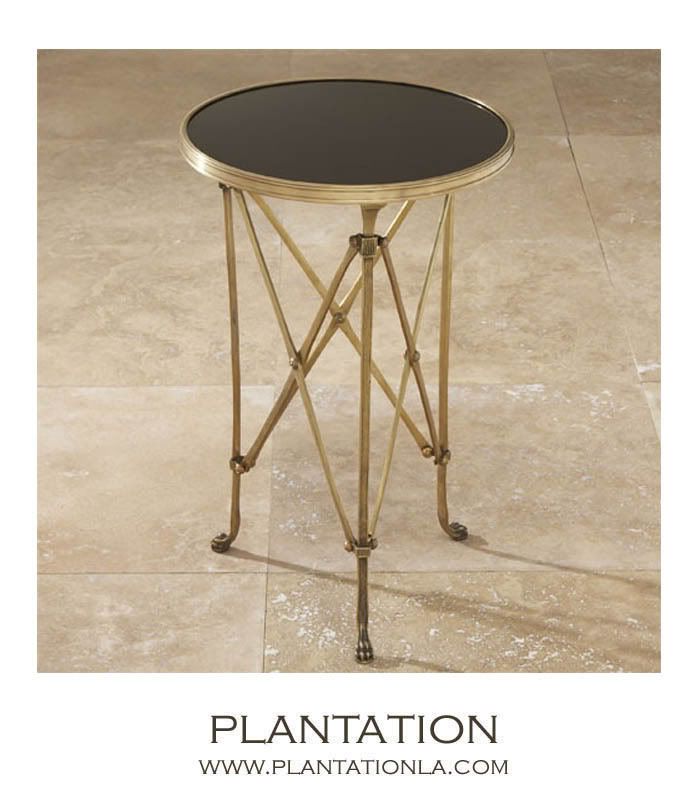 For all of you Plantation fans out there, here's an adorable little table that will set you back around $700. Ouch! Here's a much more wallet friendly version from Grandin Road for only $99! Slighty different, but not too far off wouldn't you say?